Juliet: A Life in Memories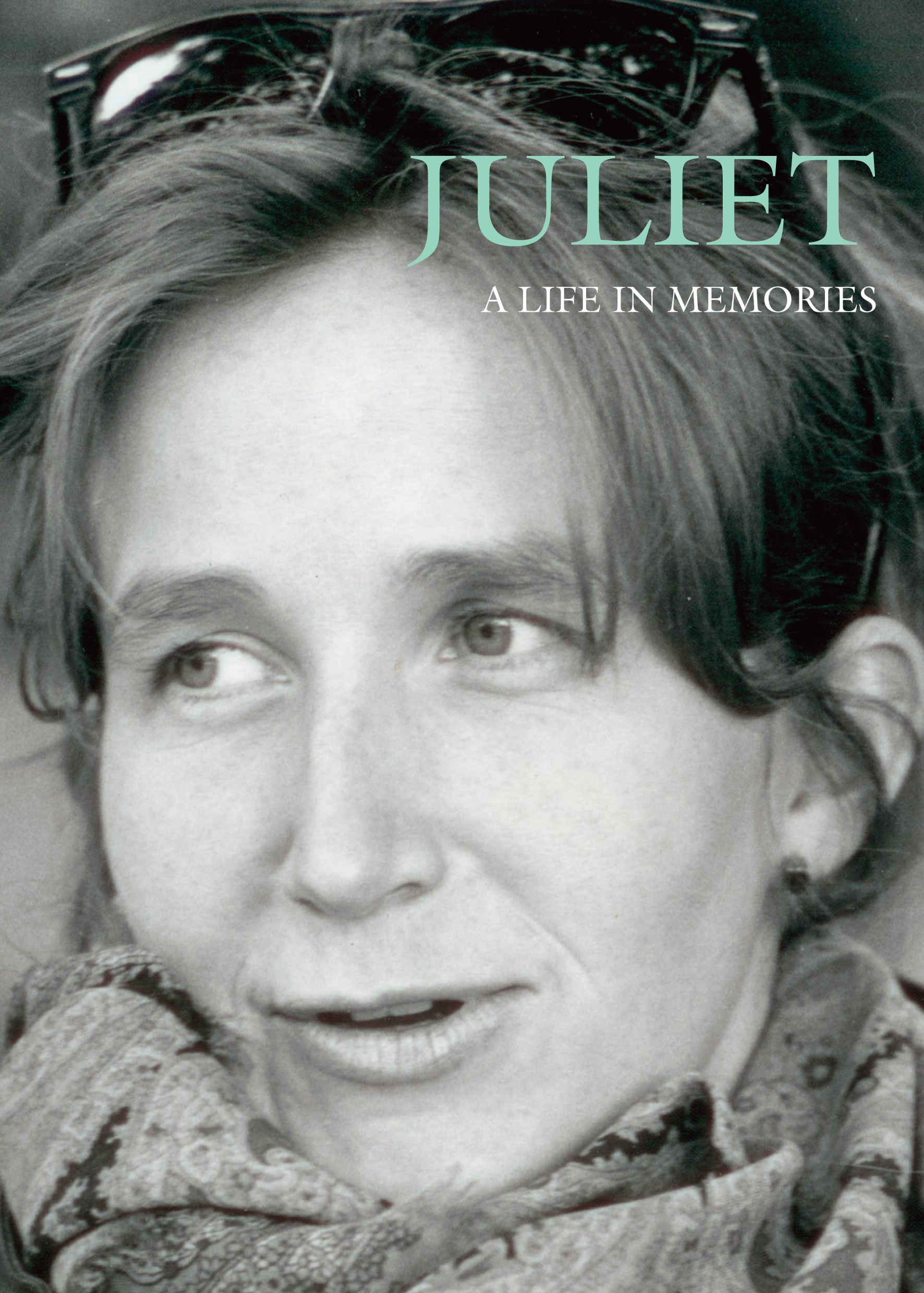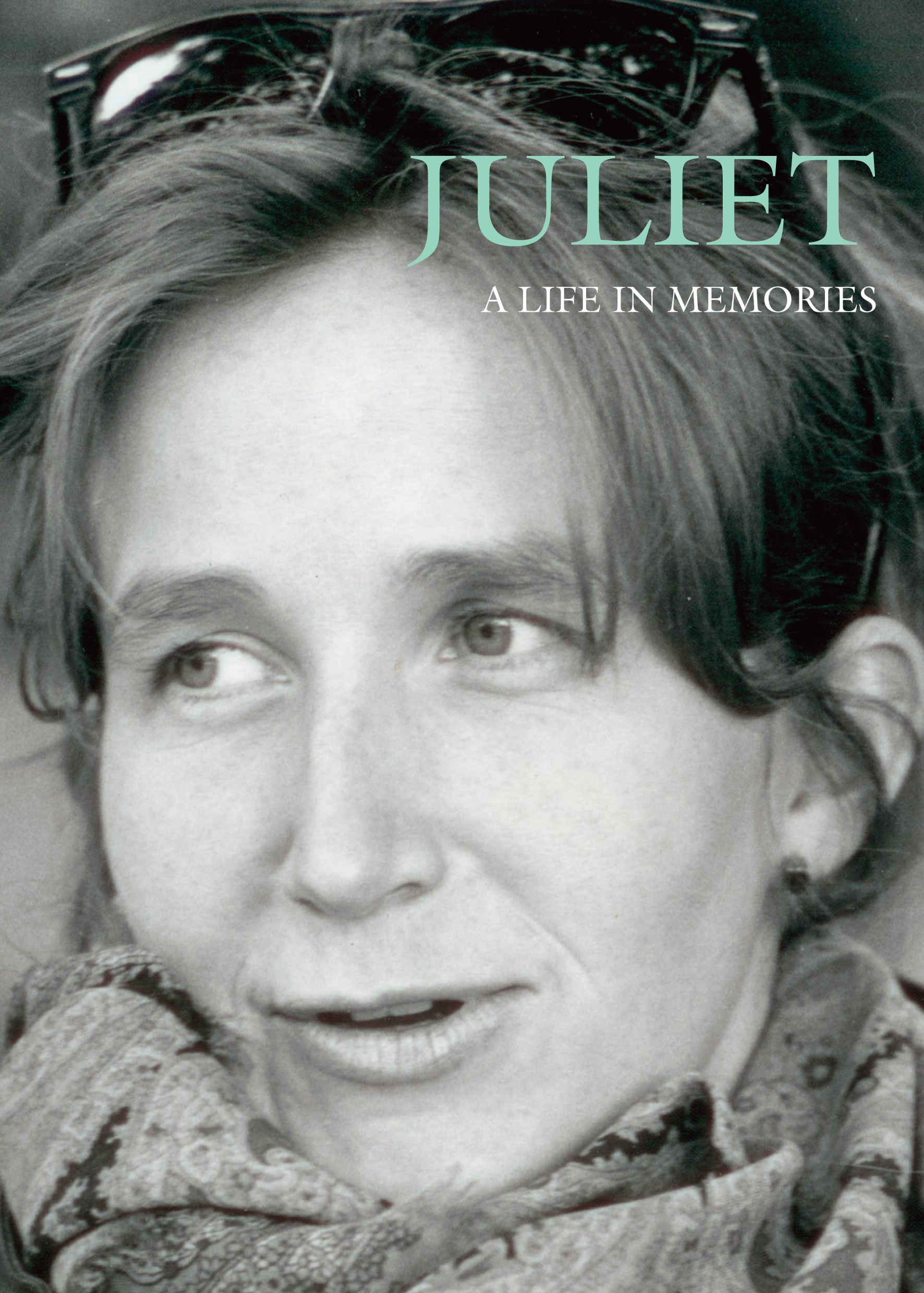 Juliet: A Life in Memories
To mark the tenth anniversary of the death of Juliet Peck, the courageous foreign news reporter, who died at the age of 45, her children Fynn Crawley Vergos and Lettice Crawley Peck asked colleagues, friends and family to share their memories of their mother.
Fearless, beautiful, opinionated and fiercely independent, she was drawn to conflict-stricken corners of the world, by turns an aid-worker, a reporter and ultimately a spy. Twice widowed by the age of 35, she lost both husbands (war cameramen) to gunfire - Dominique Vergos in Peshawar and Rory Peck while trying to film the siege of the White House in Moscow in 1993. Immediately after Rory's death, she lost an eye to cancer; but the eyepatch only added to her mystique.
With a small child from each marriage she retreated to a farmhouse in Yorkshire where she surrounded herself with feral dogs and spirited horses. Others might have settled for a quiet country life. But not Juliet. With an appetite for life and adventure, she embarked on a career of commercial espionage, fox-hunting whenever possible and tweaking the noses of the smug and unaccountable, for beneath the outward glamour of her life there was also a closely guarded dialogue with her Christian faith.
This collection of 50 original essays, edited by Georgiana Campbell has created an extraordinary vision of Juliet, whose adventurous life allowed her to establish homes in Pakistan, Moscow, the USA and Yorkshire.
Juliet: A Life in Memories
ISBN: 978-190365106-3
Format: 320 pp Paperback