A Funny Old Quist
Evan Rogers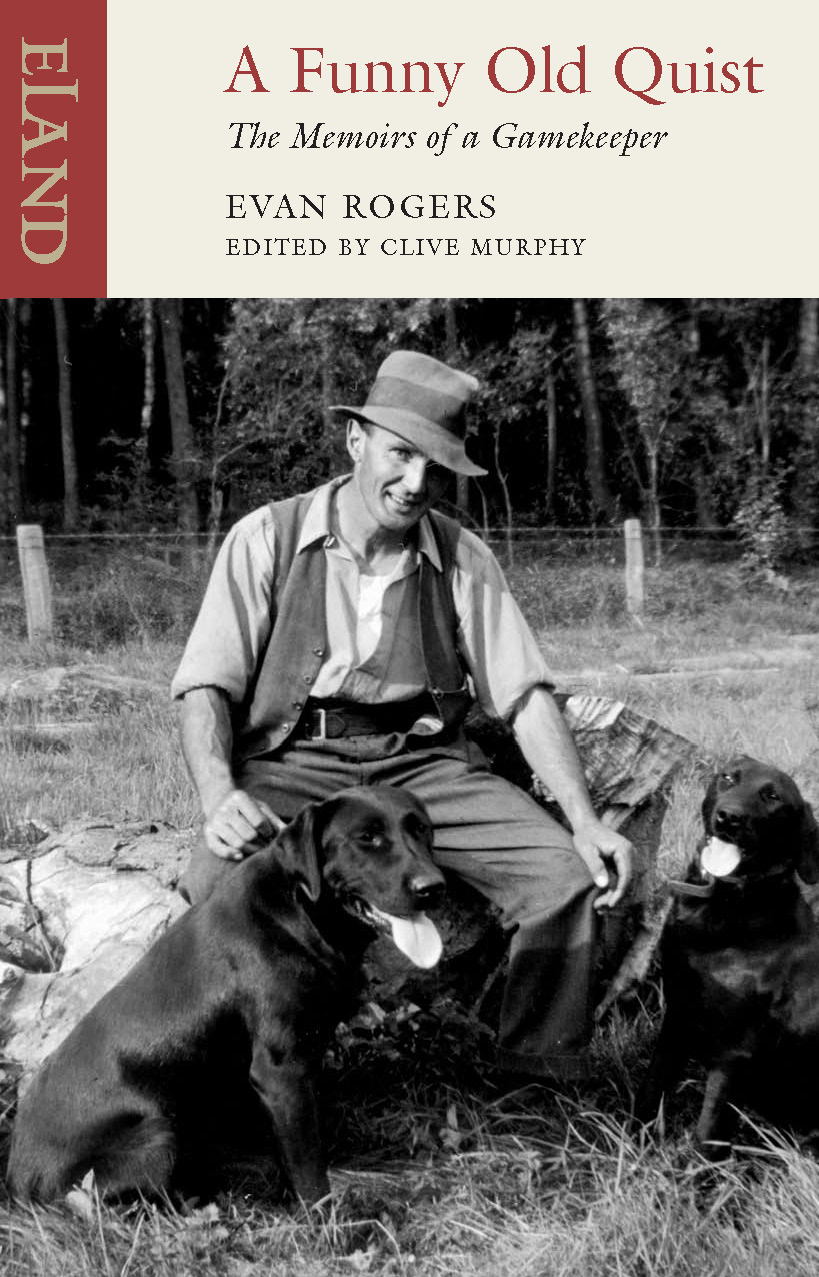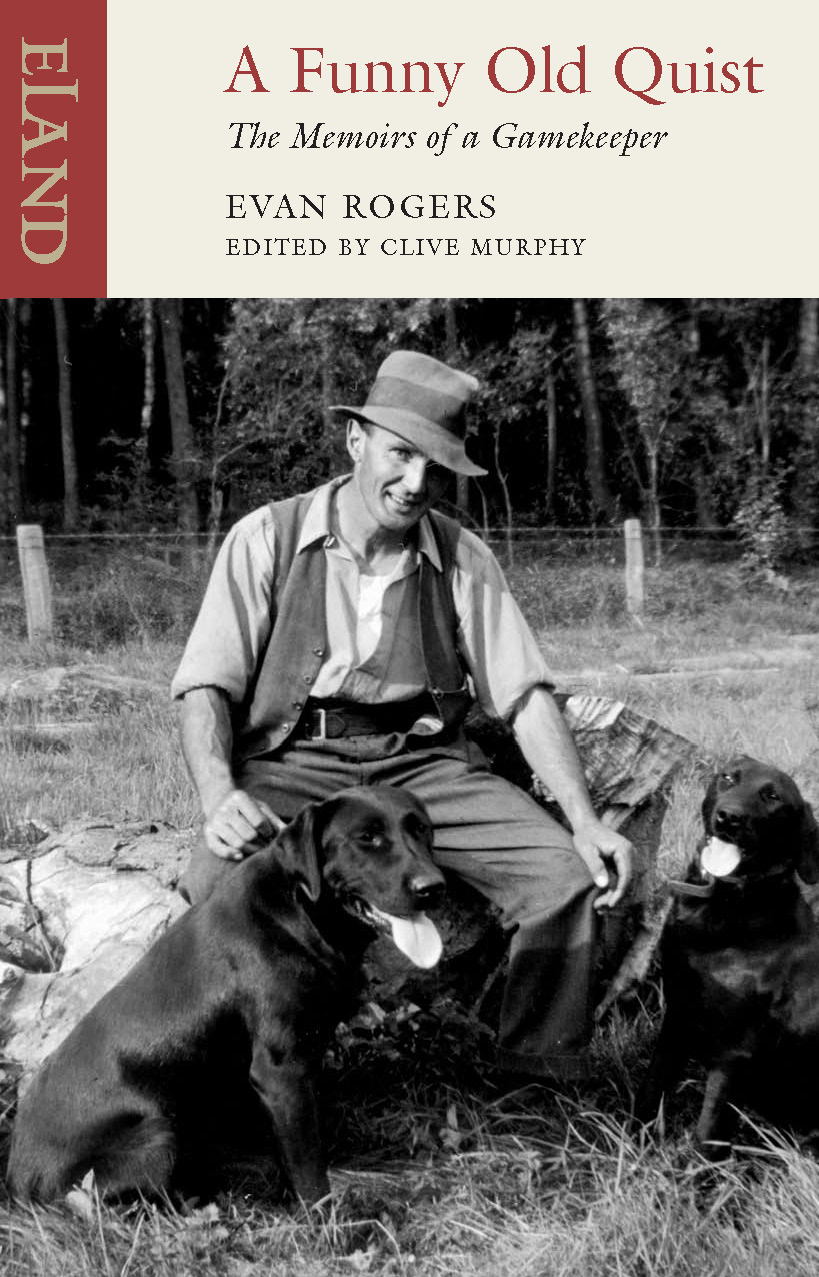 A Funny Old Quist
Evan Rogers
Evan Rogers worked as a gamekeeper on the same Herefordshire estate for sixty-eight years. His story takes us back to an idyll of rural England, when the land was tended by many, the villages were full of industry, the Big House full of guests and the kitchens filled with local produce.
If Rogers summons up a lost arcadia of self-sufficiency, birdsong and wild flowers, he is too honest not to recall the appalling poverty and ignorance as well, and his own brutal father. He also lets slip many a stinging aside about the semi-feudal establishment of which he was such a loyal servant.
Whether he is rescuing flamingos from ice, helping a young woman to give birth in the fields while gathering stones for a shilling a ton or simply doing his morning rounds, his company is enchanting.
'By the time you have finished you well know this wonderful eight-two-year-old as if you have lived alongside him.' Jack Hargreaves, The Field
A Funny Old Quist
ISBN: 978-1906011-12-3
Format: 222pp demi pb
Place: England